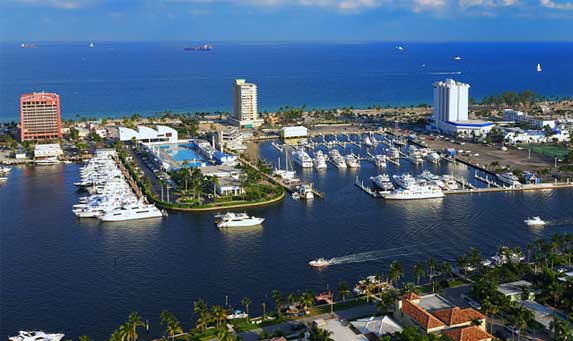 Locally owned restaurants in Polk County are the epitome of flavor offering sheer dining pleasure from delicious deserts to flame grilled steaks to oysters Rockefeller. Each one of the restaurants have their own menu and atmosphere that ranges from fine and elegant to fun and funky. That Polk County offers something for every taste and mood is something we explore now.
If you thought that only the south had mouthwatering barbeque you do not have to fear that you will miss out in central Florida. One of the landmarks in Polk County is the Peebles Bar-B-Que in Auburndale. This restaurant is a landmark that has been established over 56 years ago with anoter famous barbeque restaurant just down the road, the Jimbo Pit Bar Bar-B-Que.
Another to BBQ destination in the county is Lake Wales with the two top Fat Boys Bar-B-Q and Bartow Curly Tails Barbeque. These two restaurants are specializing in the county's best chicken, beef and pork barbeques for sure. Anoter top barbeque restaurant that won one of America's top Barbeque Restaurant awards in 2011 is the Brock Smoke Hut in Winter Haven as well as the Schack Bar-B-Que.
A must visit is the Lodge at Stream song Resort of Fort Meade offers a glorious restaurant called Fifty-Nine, which is one of the county's top upscale steakhouses. Even though they are renowned for seafood, aged chops and aged steaks they also serve the best Guinness Battered Onion Rings. The exclusive Sotto Terra which is a limited seating dining experience also at the resort offers sophisticated Italian cuisine but in addition to that you will also eat the best ever Beef Carpaccio Balsamic Roasted Pork Tenderloin and Grilled Prawns than anywhere else in America.