In central Florida there certainly is no shortage in shopping opportunities. Local boutiques and shops offering collectables, unique gifts, handmade crafts and jewelry, designer fashions and more.
In Davenport you find the Webb Candy Factory Shop which is one of Florida's most impressive candy stores. Anything you could need to satisfy a sweet tooth from citrus candy, gourmet chocolates to peanut brittle. Here you find more than just a candy store but a candy culture that started back in 1928. Starting making only citrus candies back in the day it changed hand numerous times until Paul Webb bought it and continued this tradition with recipes of his own too.
Travelling down the road you should also pop in while continuing on a sugar high to Taste of Florida Café at the Lang Sun County Groves where the best Grapefruit Pie is baked in-house.
Local culture and local shopping unlike you have ever experienced by a visit to the Downtown Farmers Curb Market. Lakeland is the home of this market and every Saturday you get locals and farmers on the curbsides selling fresh produce, food and even plants to name a few. Nowhere else in the area will you find such an abundance of vendors selling something of everything and a great opportunity to shop for gifts or even groceries?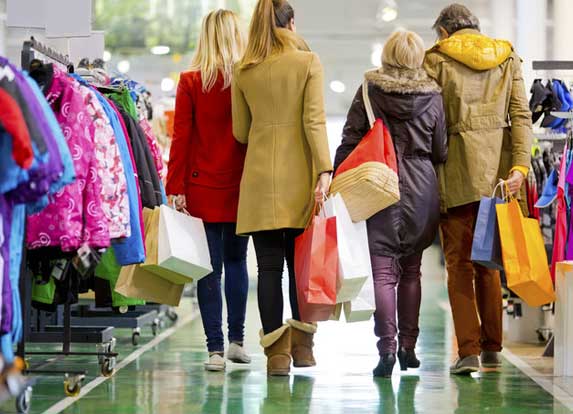 Excellent downtown Lakeland sopping include places like Black Swan Bazaar, Brooke Pottery and Two Hens and A Hound.
Scout and tag is another great opportunity to shop for antiques, hand painted furnishings, unique local arts and crafts like head bands and spoon rings. At the Barn and Stable you get the best Lake Alfred shopping experience. It offers a restaurant, an antiques mall and three themed shops. You get a home décor store, a jewelry store and antiques store conveniently next to each other each brimming with outstanding local goods like scarves, adorned sandals and more.