When you decide to visit Polk County or even relocate you would love to know some top things about it. It is obvious that you will experience oppressive summers, but the winters in Polk County are pleasant with very low humidity. A great feeling is that you are only a 40 minute drive away from Tampa Bay with its heaps of attractions and amenities. Another close drive to Polk County is Orlando up the road with Disney World, Universal and other attractions.
One of Polk County's top attractions is the Commonground Playground which is a huge attraction for locals and tourists too. A slice of paradise at Lake Mirror which is one of the greatest attractions with picnic areas, playgrounds, neoclassical architecture, public art installations, ornamental fountains, amphitheater festivals and over 10, 000 botanical attractions, shrubs and flowers.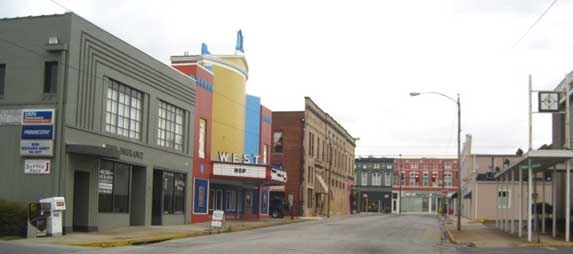 It is also the home of one of the world's best cuisines and world famous chefs coming from the Apron Cooking School in Lakeland. Polk County's location is awesome and two major metropolitan areas that are only an hour's drive away make it a place where families love bringing up their children. On polka's north you have Sumter and lake Counties, with the east bordered by Orange and Osceola counties, the south it is bordered by Hardee and Highlands counties while on the west it is bordered by Hillsborough and Pasco counties.
Getting around in Polk county using bus services you will find that only Greyhound serves the county. Getting around Polk county by train you will find numerous stops from the AMTRAK Silver Star. Air travel in Polk County offers visitors and local travelers six airports which are Winter Haven's Gilbert Airport, South Lakeland Airport, Lakeland Linder Regional Airport, lake Wales Municipal Airport, Jack browns Seaplane Base and Bartow municipal Airport.